Alejandro Sobko
Software Developer
🧙‍♂️
"It is our choices, Harry, that show what we truly are, far more than our abilities."
Hey 👋! My name is Alejandro Sobko. I'm a father and software developer.
I've worked using different technologies, both backend and frontend. Currently working at devartis using Django and VueJS. I also have experience working as freelance and teaching stuff. See more in detail at LinkedIn.
Check my Github for some cool things.
Hello world 👋! My name is Alejandro Sobko. I'm a father and a graduated software developer at Universidad Nacional de Quilmes.
I work remotely at devartis with a strong focus on frontend, currently using Django and VueJS, collaborating as a mentor and giving workshops occasionally. I have also written some tech articles (first button to the right) and worked as a ReactJS instructor at EducacionIT. I like teaching very much!
Up until now, I've worked on multiple projects as employee and freelance (remote), using different techologies both backend and frontend, such as Java, Rails, React Native; or more recently Django, ReactJS, VueJS, in greater or lesser extent. My extended job experience is detailed at LinkedIn. And you can also check my Github to see some technologies I used. For example Tikijuegos which is a game I made for my son, using ReactJS with drag and drop.

Besides writing code I enjoy finding vulns on webapps and reading about information security. Just for fun. Never breaking anything 😉.

Technology aside, I have a bunch of plants 🌱, the number of which increased dramatically during the quarantine of 2020. Spending time outdoors is something that I enjoy a lot, even more so if it's drinking mate or reading a book.

Well, we are done here, let me know if you found the easter egg. (you did it!)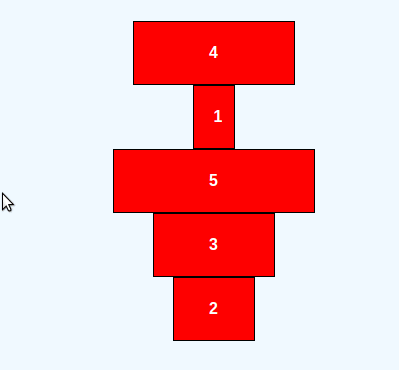 Beautiful drag and drop with React — The beginner's guide
Understand this library by creating a kids video game
See more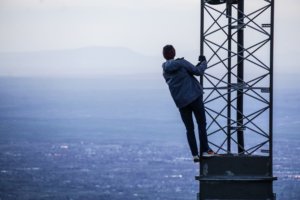 Learn programming: Reasons and resources
Learn how to have superpowers!
See more
Click on the links above to find me on social media or
email me: click